We'll help you learn everything you need to know about alternative home setups.
Featured: Converting a Van
Lindsey, our converted vehicles expert, will show you step-by-step how to take a van from just another vehicle to your new home on wheels. We'll show you:
Tools and materials needed
How to complete each step
Common mistakes to avoid
Tons of photos and explainers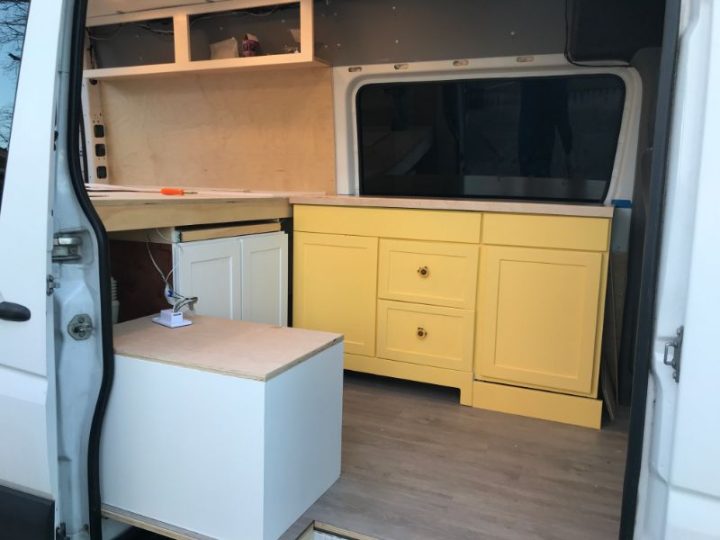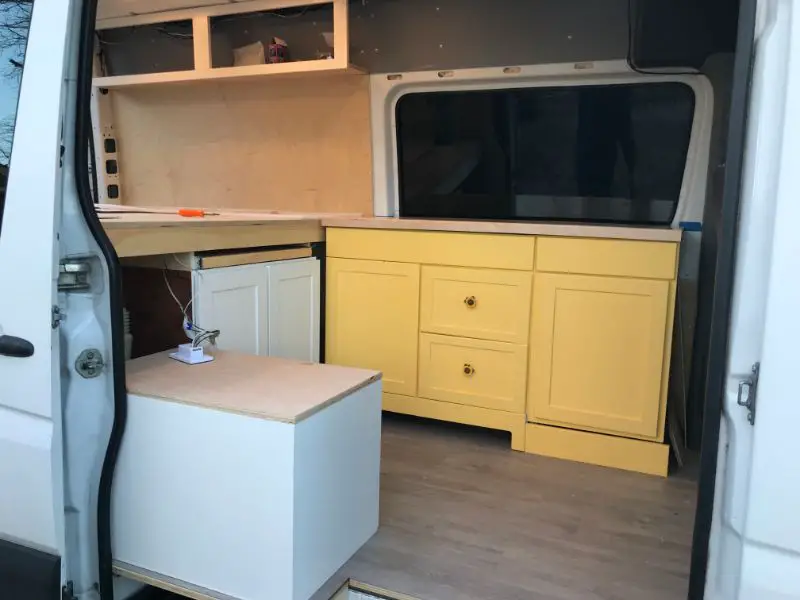 Advice on…
Converted Vehicles
Building your own converted vehicle? Already on the road? Read our latest advice on living the #vanlife
RVs
Our latest advice to hel you conquer full-time RV living like the champ that you are
Tiny Homes
Follow our tiny homes expert as she builds a tiny house from the ground up and shows you the ropes of tiny living
Boats
Why stick to land when the seas off true freedom to roam? Join Matt on his journey of life, landings and more from #boatlife
Our Team
The most audacious bunch of nomads I've ever had the privilege of working with…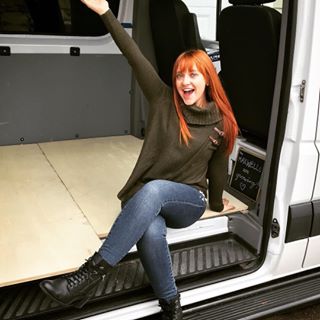 Lindsey M.
Originally from Rhode Island, Lindsey has been spending the past year visiting every U.S. state in her converted van. She'll show you how to convert a van of your own and provide her tips on how to thrive living the van life.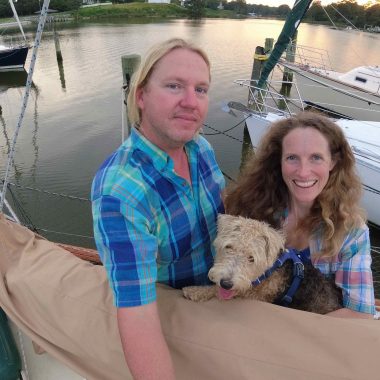 Matt C.
Matt has been boating around Florida for over 25 years in everything from small powerboats to large cruising catamarans. He currently lives aboard a 38-foot Cabo Rico sailboat with his wife Lucy and adventure dog Chelsea. Together, they cruise between winters in The Bahamas and summers in the Chesapeake Bay.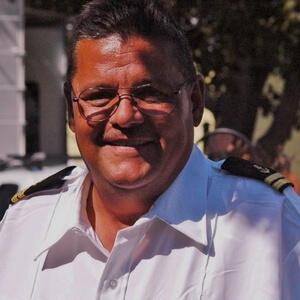 Brian C. Noell
Originally from Michigan, Brian travels around the U.S. in an RV with his dog Lizzy. He's just about seen it all when it comes to the RV lifestyle, equipment, maintenance, and everything in between.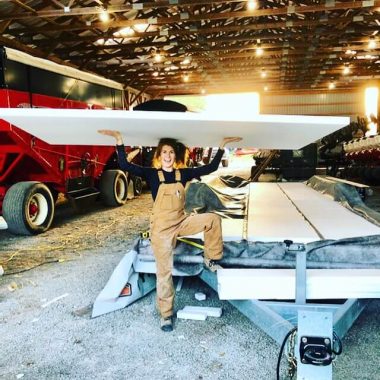 Ursula K.
Originally from a small town in Ontario, Canada, Ursula is currently building her very own tiny home from the ground up. She'll teach you everything you need to know about building a tiny home of your own and give her advice on the tiny home lifestyle.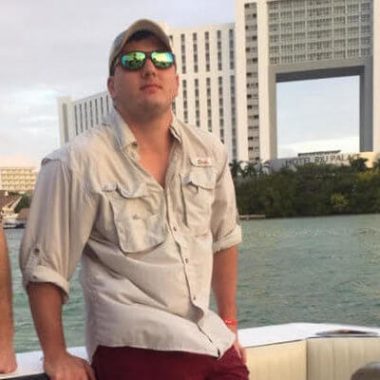 Mike Y.
Mike leads research, writes, and keeps the site up and running. He's worked on upgrades to an old class A Winnebago, vans, and other homes – wherever they are.
Best Campgrounds in the USA
Thinking About Renting First?

RV Share Review
Our full review of the very popular RVShare Program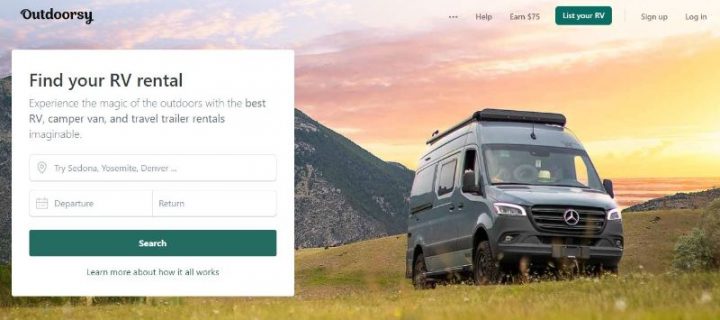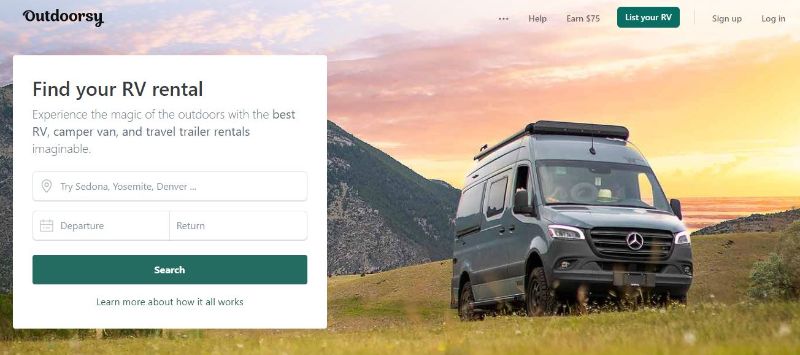 Outdoors Review
What we think about Outdoorsy, another option for renting


Cruise America Review
We're pretty "meh" on them
As Seen On…