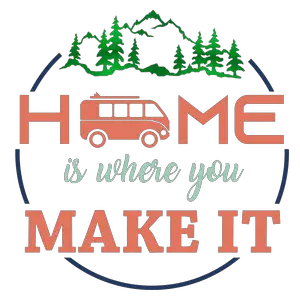 It doesn't matter if you're in a house, converted bus, boat, or something else entirely - home is where you make it. We're here to help you along the journey of making that home a reality. Our how-to guides and advice columns come from folks who have done this stuff themselves - we've tackled these projects from every angle and will show you how to do them successfully. We also want to highlight the personal stories and amazing people that we've encountered along the way - hopefully you can find as much inspiration from them as we have. Have specific questions that we haven't answered yet? Hit us up below over email or on social. See you on the road!
Mike
Mike leads research, writes occasionally, and keeps the site up and running.
Location: North Carolina, USA
Lindsey
Lindsey is our converted vehicles expert. She is currently traveling the country in her own converted van.
Location: Somewhere, USA
Brian
Brian is our full-time RV expert. He currently travels around the country in his RV with his dog Lizzy.
Location: Florida, USA
Ursula
Ursula is our tiny house expert. She is currently building her own tiny home on wheels.
Location: Ontario, Canada
Get in Touch
Have a question? Interested in writing for us? Want to advertise? Hit us up!