RV Lifestyle & Travel Advice
Read our most recent advice on living the RV lifestyle and traveling.
Originally from Michigan, Brian travels around the U.S. in an RV with his dog Lizzy. He's just about seen it all when it comes to the RV lifestyle, equipment, maintenance, and everything in between.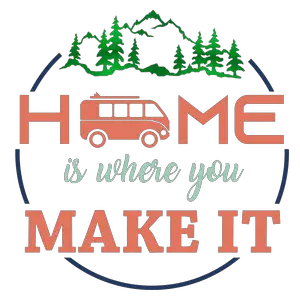 Are You Following Us Yet?
Follow Where You Make It on Instagram and Twitter to get the latest updates from our RV team.