Hey! This site is reader-supported and we earn commissions if you purchase products from retailers after clicking on a link from our site.
Living in a converted van means you are going to have to live as minimalist as possible which can make living luxuriously (and sometimes comfortably) a challenge. However, there are a few items that I have found to be a game-changer for making Vanlife much more enjoyable.
Baby Wipes – Sometimes you're going to be in situations where you haven't seen a shower or a real sink with hot water in a few days. These will help "freshen up" in between bathing.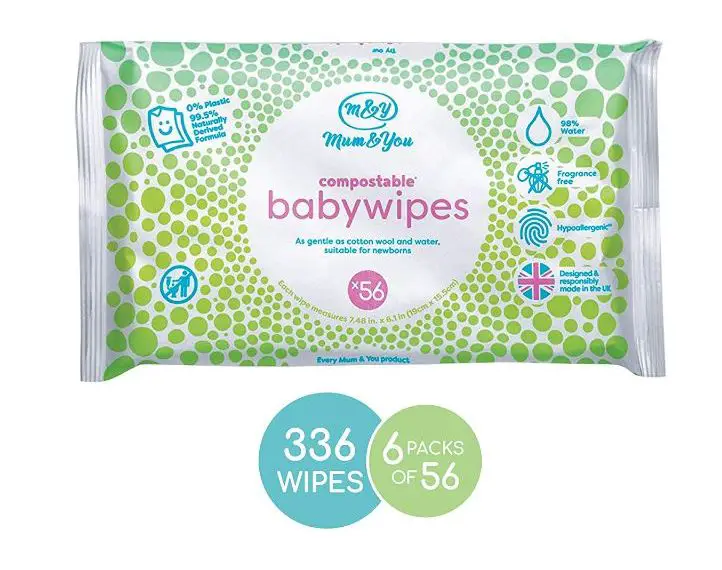 Reusable Canvas Bags – I use these for everything! Not only are they great for grocery shopping but I use them to hold dirty dishes and laundry and generally transport things back and forth from campsites and bathrooms and kitchens.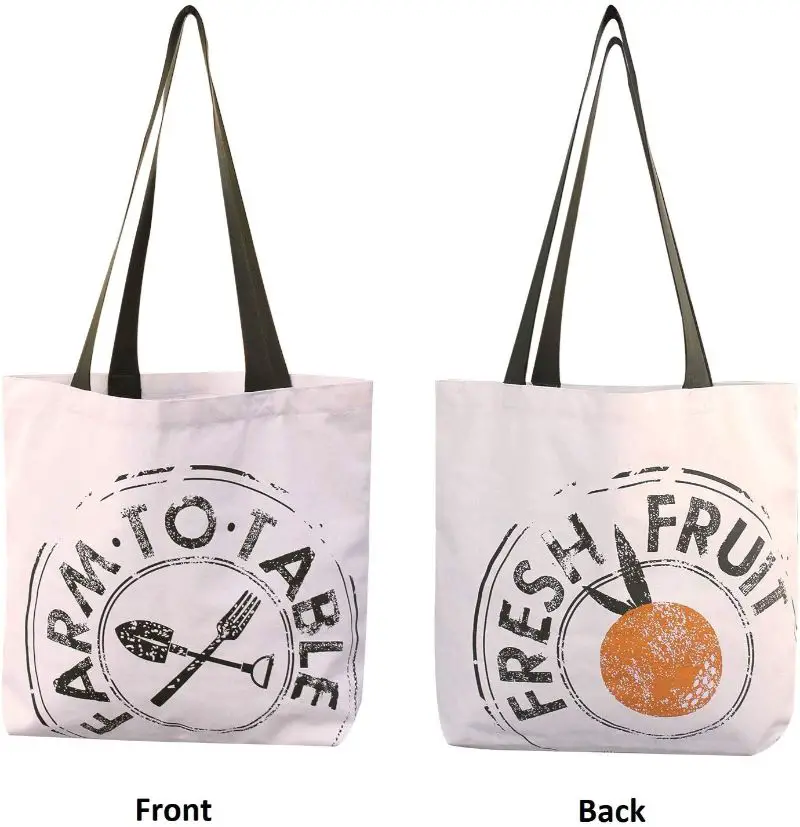 Fanny Pack – Laugh if you will but having a fanny pack to hold your phone/wallet/keys is super convenient for when you're walking around and setting up camp or running into a gas station.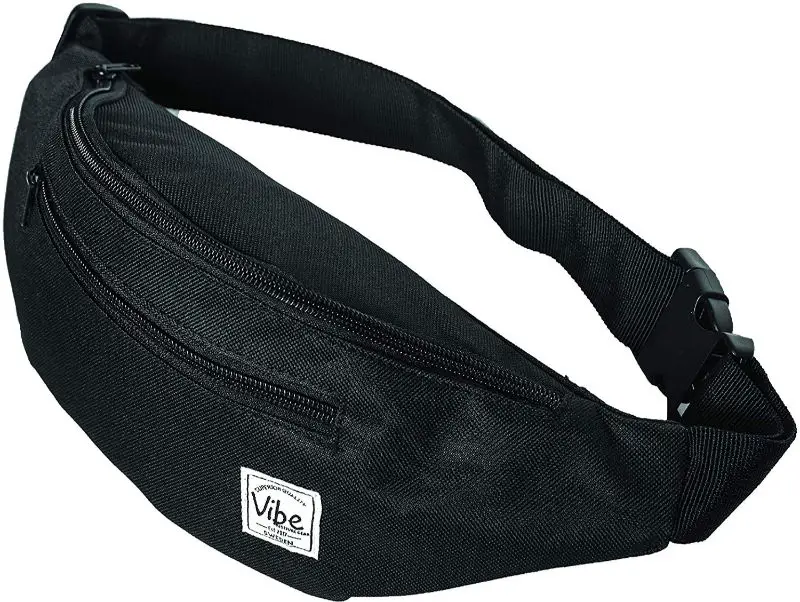 Water Bottles – I have multiple reusable water bottles that I keep full at all times. They're great to share with road tripping friends and it's convenient to have a stash of water available for quickly putting out a fire or brushing teeth.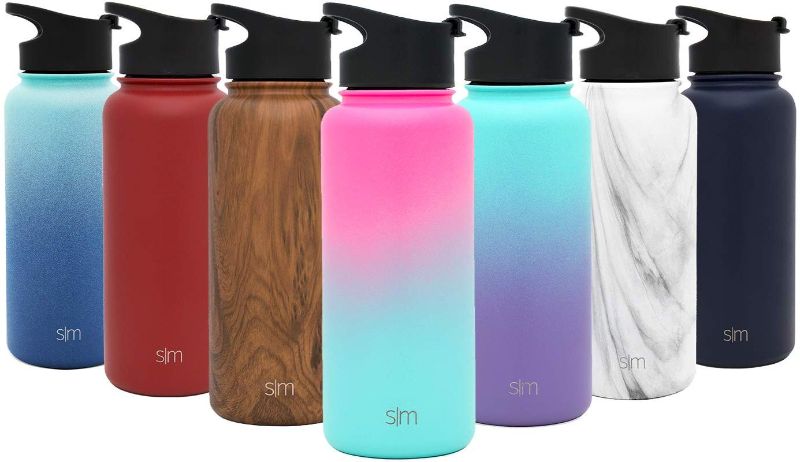 Headlamp – Anyone that goes camping knows that headlamps are a life-saver!
Bleach – I use bleach to help keep my water tanks and toilet sanitary since I don't have a fully functioning plumbing system.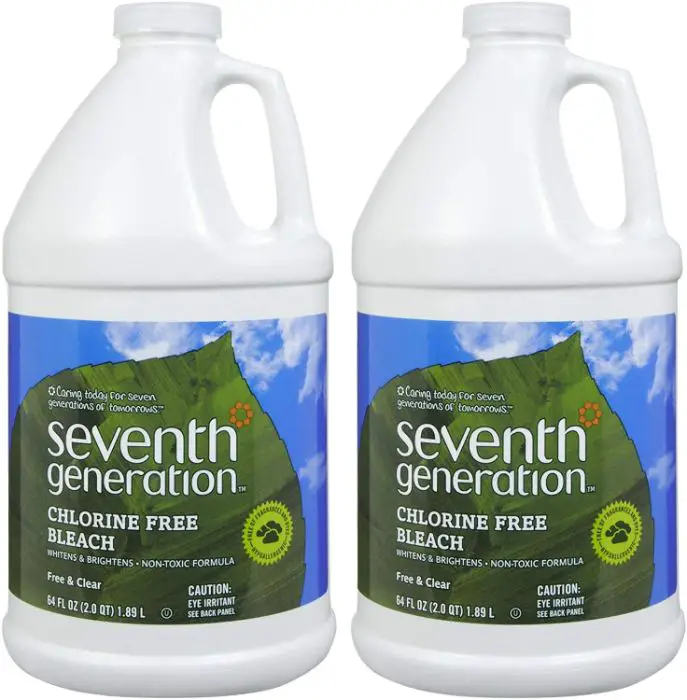 Water Shoes – I have a pair of slip-on water shoes (ok, I'll admit it, they're Crocs) that I use to shower in public places (helllooooo athlete's foot) and having shoes easy to slip on and off are great for when I'm going back and forth between outside and the van. In general I try not to wear my shoes inside the van to keep the floors as clean as possible, especially when I'm in the desert with sand or it's raining outside.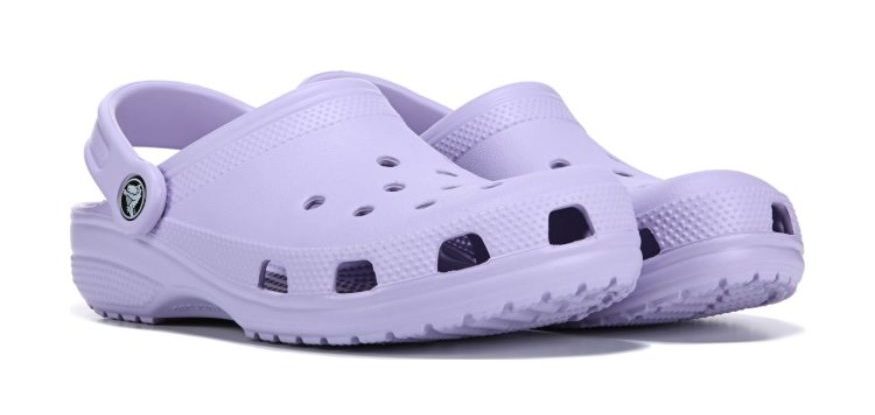 Slippers – I also have a pair of slippers that I only wear inside the van to keep my toesies nice and warm.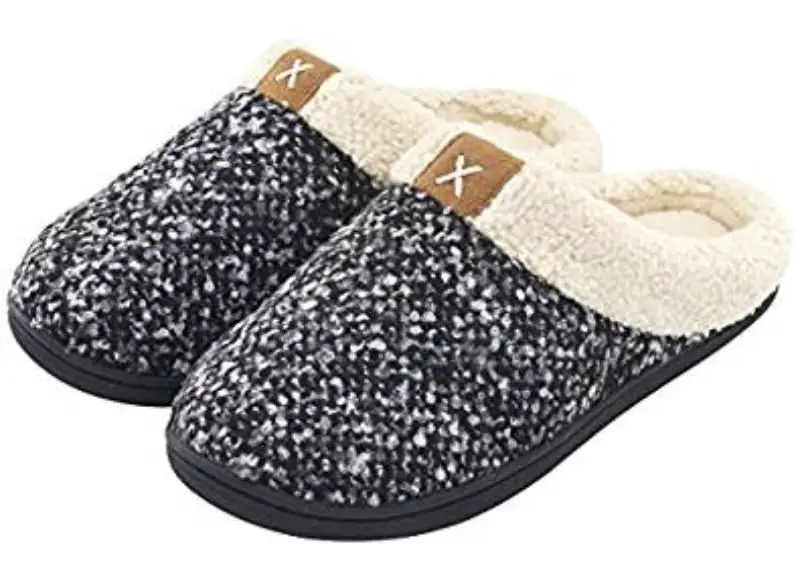 Dr. Bronner's Castile Soap – This soap is amazing and works for everything! I've used it to wash dishes, wash my clothes, bathe, and wash my hair. It's all-natural and totally biodegradable so I don't feel bad using it in rivers and streams (still sparingly).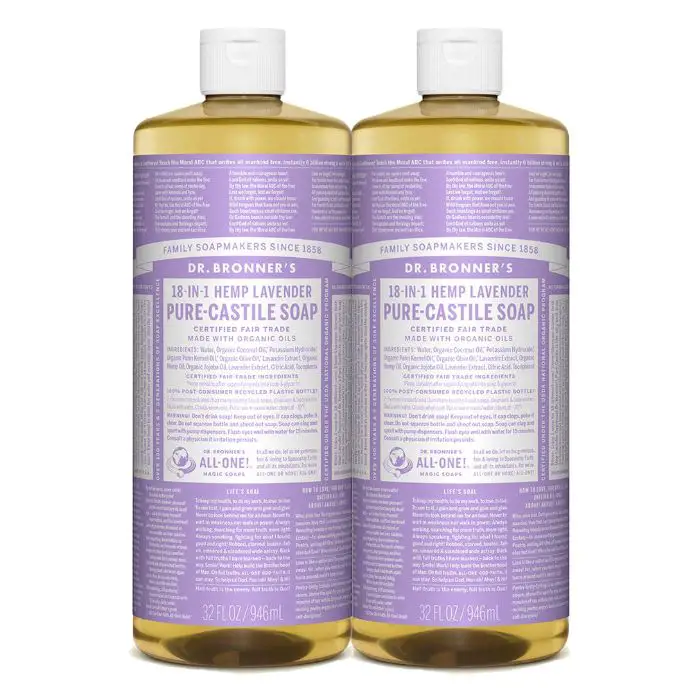 Hand Sanitizer – Gas stations are gross. Diesel pumps are grosser. Enough said.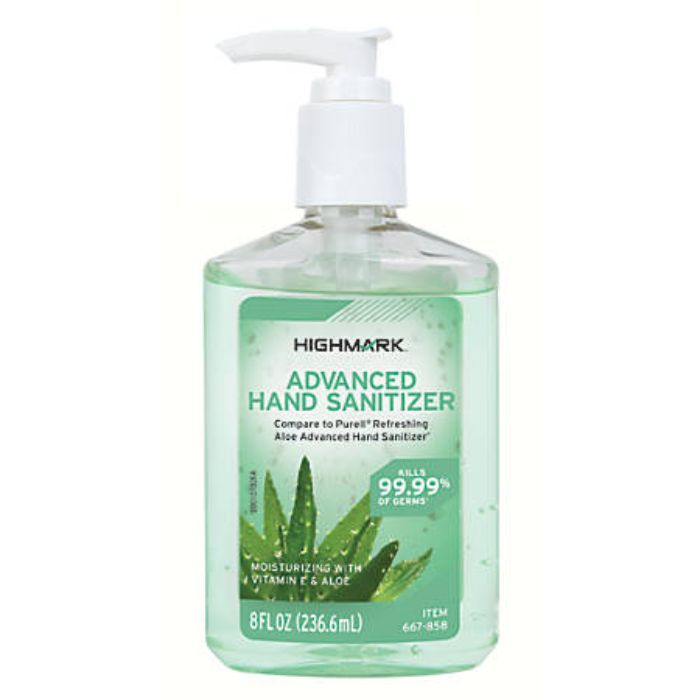 Mini Fan – My van is not equipped with air conditioning that can run when the van isn't on. Having a little fan that plugs into my outlets and circulates some air right in the bedroom area helps keep the temperature down and it also acts as white noise which is really helpful when I'm sleeping in noisy places.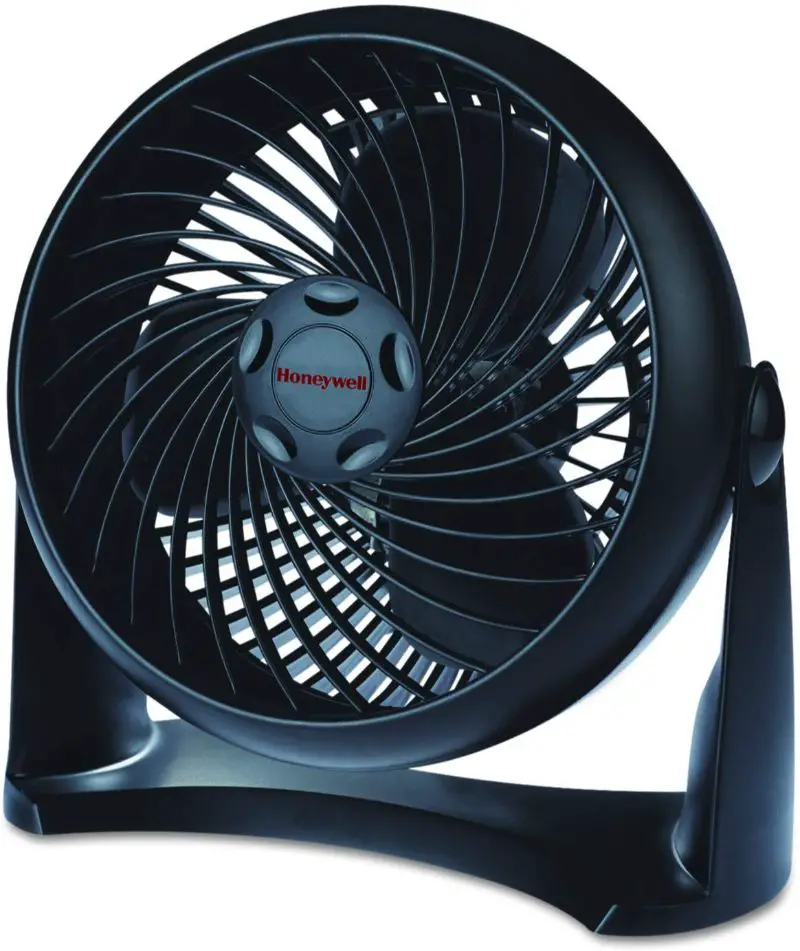 Welcome Mat – Although I try to keep a rule of no shoes in the van, this isn't always possible with multiple road trip partners and when I'm in a rush to grab something from inside. I lay out a little welcome mat right outside my sliding door so people can at least wipe off their feet before entering. It helps keep a lot of the dust and dirt and sand out!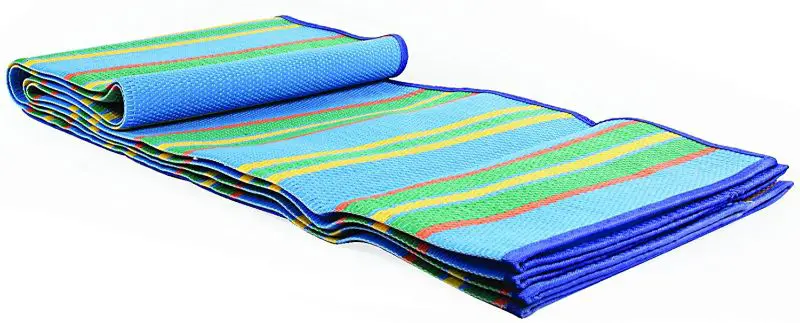 Velcro and Drawer Liner – After driving in a van for 5 minutes you'll realize that EVERYTHING moves around. As such, unless things are put away in a locked cabinet, anything out on counters or shelves will move around. I've put velcro on the bottom of my plants and vases and placing drawer liners everywhere else will keep things safely in their place.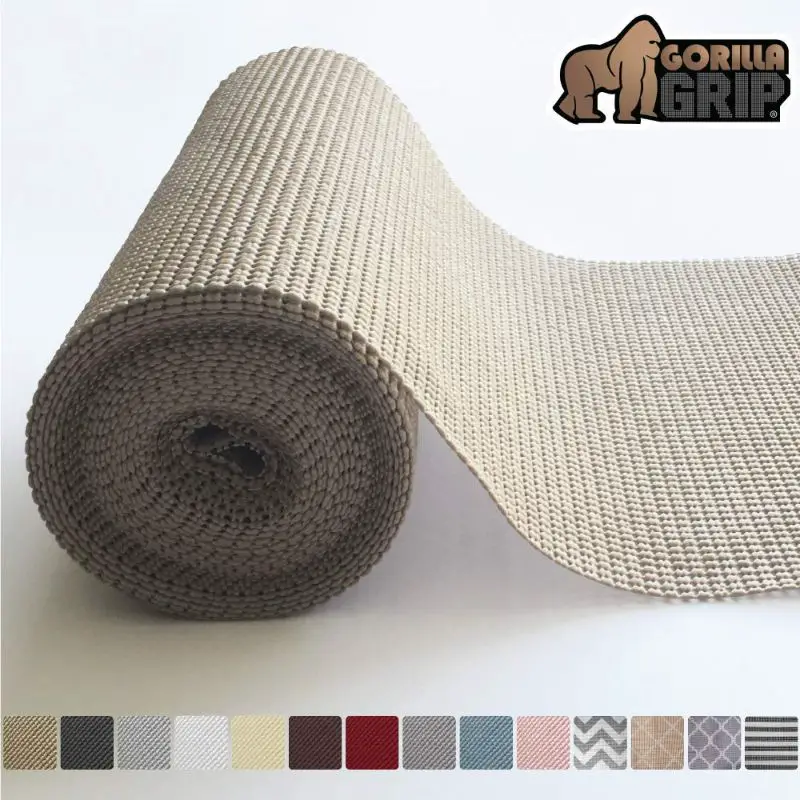 Hopefully a few of these will make Vanlife the best it can be for you! Any Vanlife essentials I've missed?