Tiny Homes
Read our latest articles on everything tiny homes, from how to build one to tips for the tiny home lifestyle.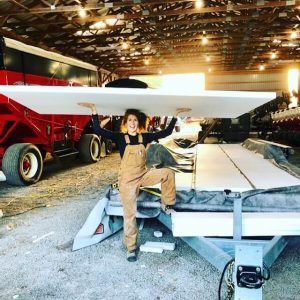 Originally from a small town in Ontario, Canada, Ursula is currently building her very own tiny home from the ground up. She'll teach you everything you need to know about building a tiny home of your own and give her advice on the tiny home lifestyle.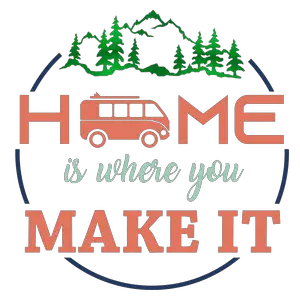 Are You Following Us Yet?
Follow Where You Make It on Instagram and Twitter to get the latest updates from our tiny home team.