RV Life
Read our most recent articles about how to live out of your RV full-time.
Originally from Michigan, Brian travels around the U.S. in an RV with his dog Lizzy. He's just about seen it all when it comes to the RV lifestyle, equipment, maintenance, and everything in between.
How to Build a Teardrop Trailer
Brian walks you through the step-by-step process for building a teardrop trailer from the ground up.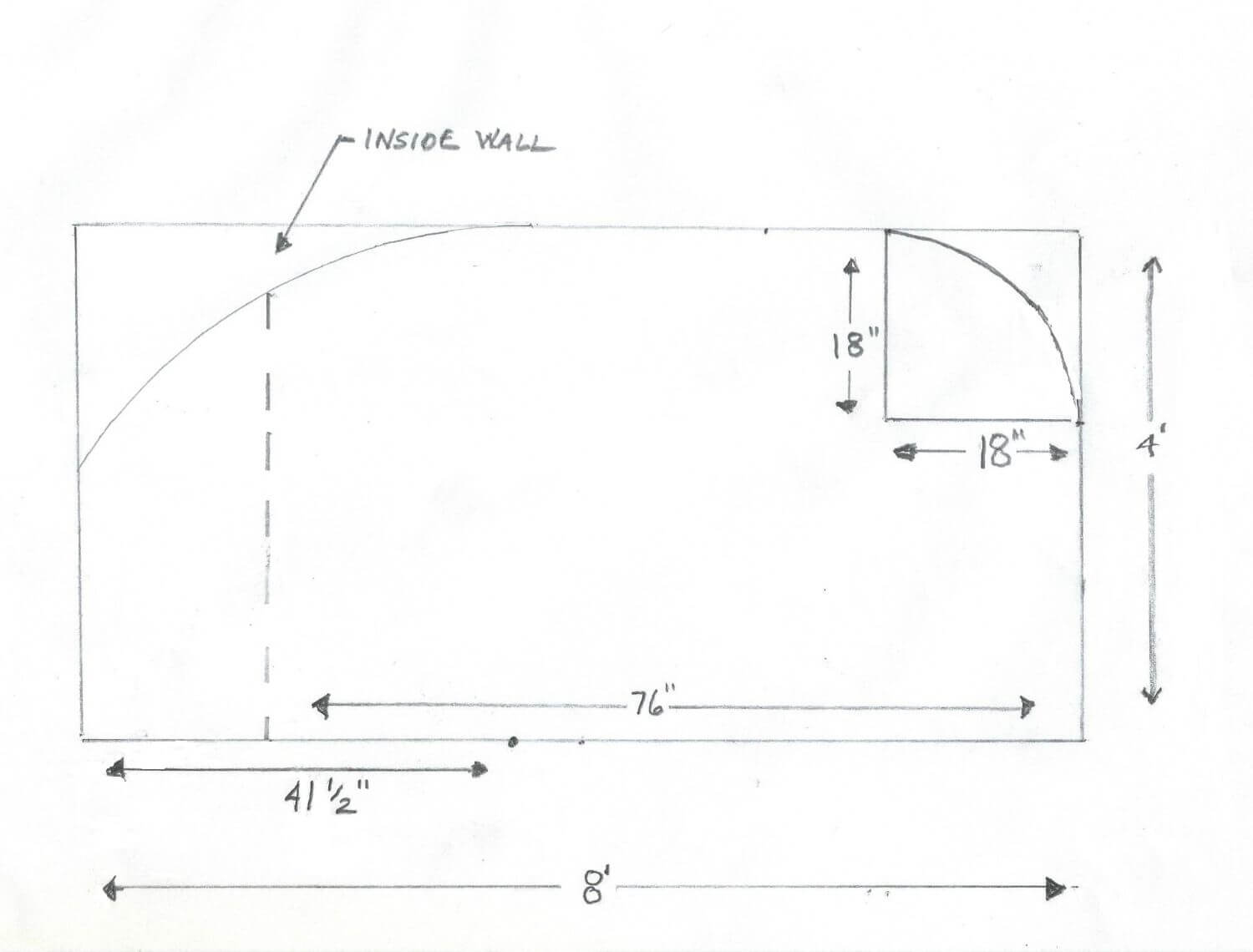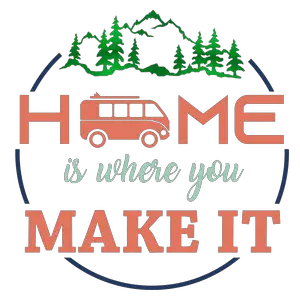 Are You Following Us Yet?
Follow Where You Make It on Instagram and Twitter to get the latest updates from our RV team.