Converted Vehicles & Van Life
Below are our latest articles on everything converted vehicles, design inspiration, travel tips, and more advice and stories.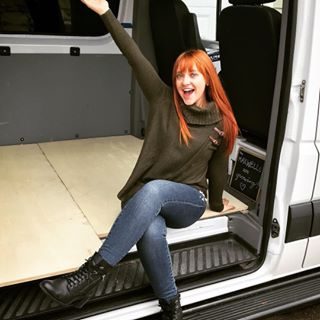 Originally from Rhode Island, Lindsey has been spending the past year visiting every U.S. state in her converted van. She'll show you how to convert a van of your own and provide her tips on how to thrive living the van life.
How to Convert a Sprinter Van
Lindsey documents her entire build process from start to finish for "Venus" - her van that she has been living in and traveling across the country.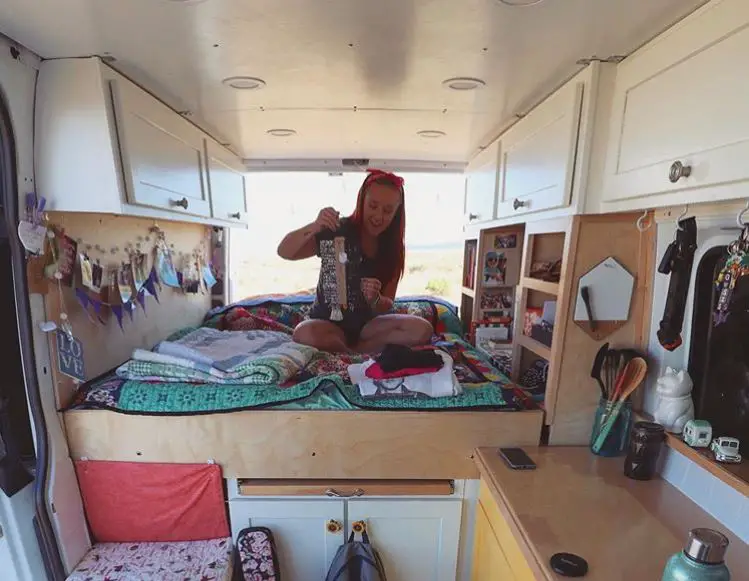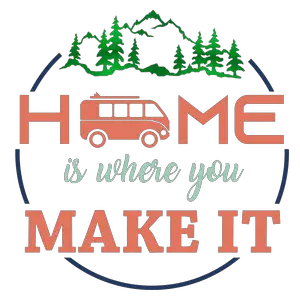 Are You Following Us Yet?
Follow Where You Make It on Instagram and Twitter to get the latest updates from our van life team.